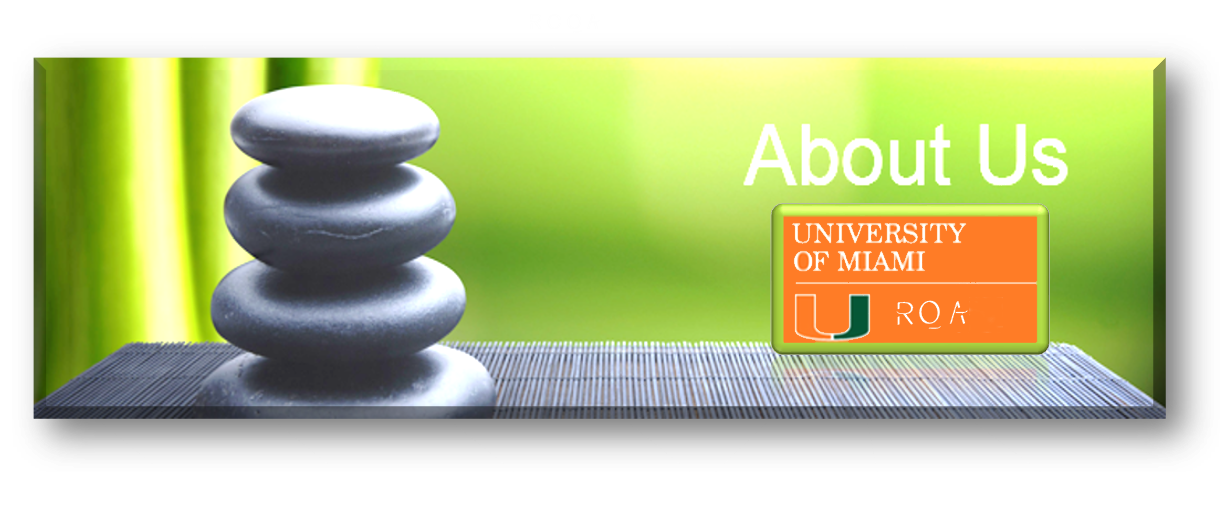 The Clinical Trial Disclosure (CTD) group is part of the Office of Research Quality Assurance (RQA) and was established in 2013.  While CTD has several compliance components, it also provides support and assistance to our research community. These are our services:
One-on-One assistance with protocol registration and/or result reporting on ClinicalTrials.gov
QC review of records on ClinicalTrials.gov (registration or results)
Facilitate development of processes, procedures and/or workflows to support adherence to the regulations
Development of resources and tools to facilitate compliance
Oversight of problem records and impending problem records
Redaction of Protocol, Statistical Analysis Plan (SAP) and/or ICFs
Comprehensive compliance review of clinical trials that meet the requirements of HSR-P-101
In addition to the services listed above, the office of RQA/CTD has established a CTD CAPTAINs group.  The primary function of this group is to foster and promote awareness and facilitate adherence to Clinical Trial Disclosure regulations and requirements.  This working group of multifunctional and multidisciplinary individuals from across the university assess the various complex issues surrounding Clinical Trial Disclosure.   The CTD CAPTAINs are important contributors to the creation of processes and guidelines that facilitate operational and quality management processes across the university. 
CAPTAINs are C – change agents, A – awareness builders, P – problem solvers, T – training facilitators, A – assistance providers, I – information seekers, N – nucleus, and they represent the key components of the university's Common Purpose. 
As the functions of the CTD group continue to evolve, the University of Miami research teams are valuable contributors to this evolution.  In our effort to maintain a collaborative relationship, we encourage you to submit questions and/or feedback by using our contact us form.  'U' Matter!